Back to Store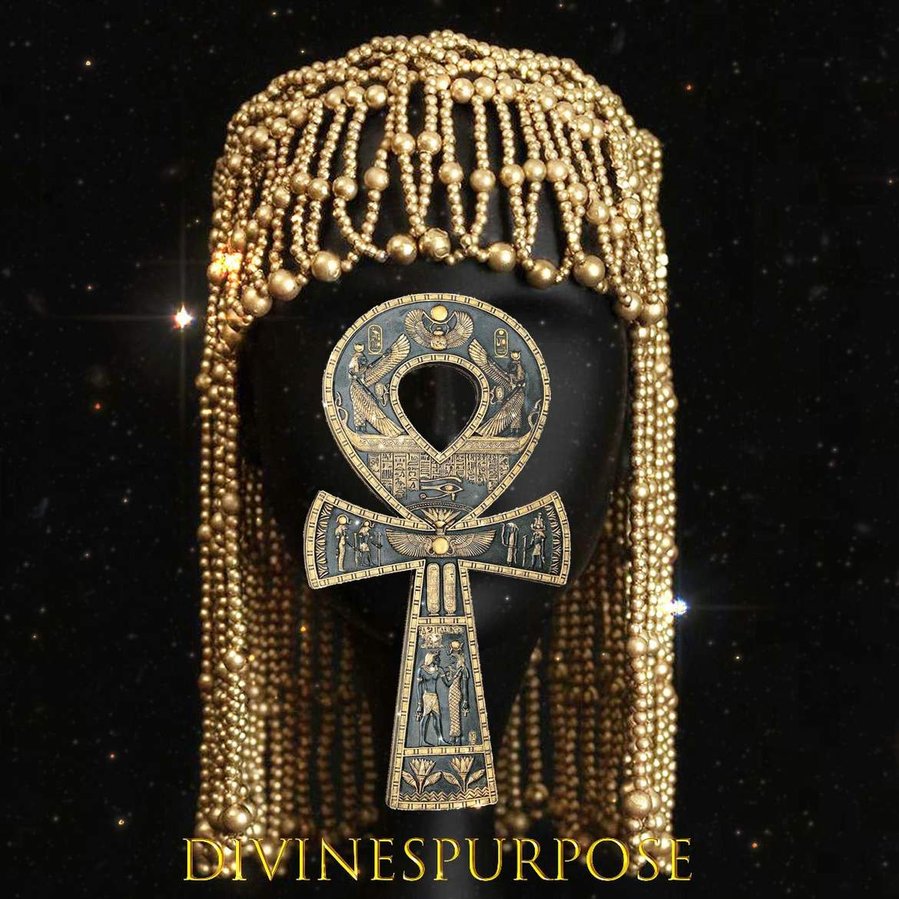 1:1 Activation Session
$333.33 CAD
An empowering, transformative, and activating 1.5 hour personal recorded video session with Michelle. To guide, support, and activate you in the best way for you, possible.

This session is a 1 on 1 personal experience for you, and can be anything you desire, whether you'd just like space held, a cosmic friend to connect with, psychic clarity, a meditation and quantum healing, an activation of your innate gifts and own superpowers, and motivation energy.

Each session is unique and activating in its own way, yet always caters to your personal position, goals and divine purpose.
No topic is off limits, and Michelle specializes with the following:
Astrology Intuitive Reading
Strengthening connection to the Higher Realms
Psychic Abilities & Intuition
Physical Embodiment & Health
Quantum Healings & Activations
Oracle Card Readings
Past Life Regressions & Wisdom Encodings
Activating Goddess and God Consciousness
Awakening your Soul Purpose
Next steps and future alignments

And More