Back to Store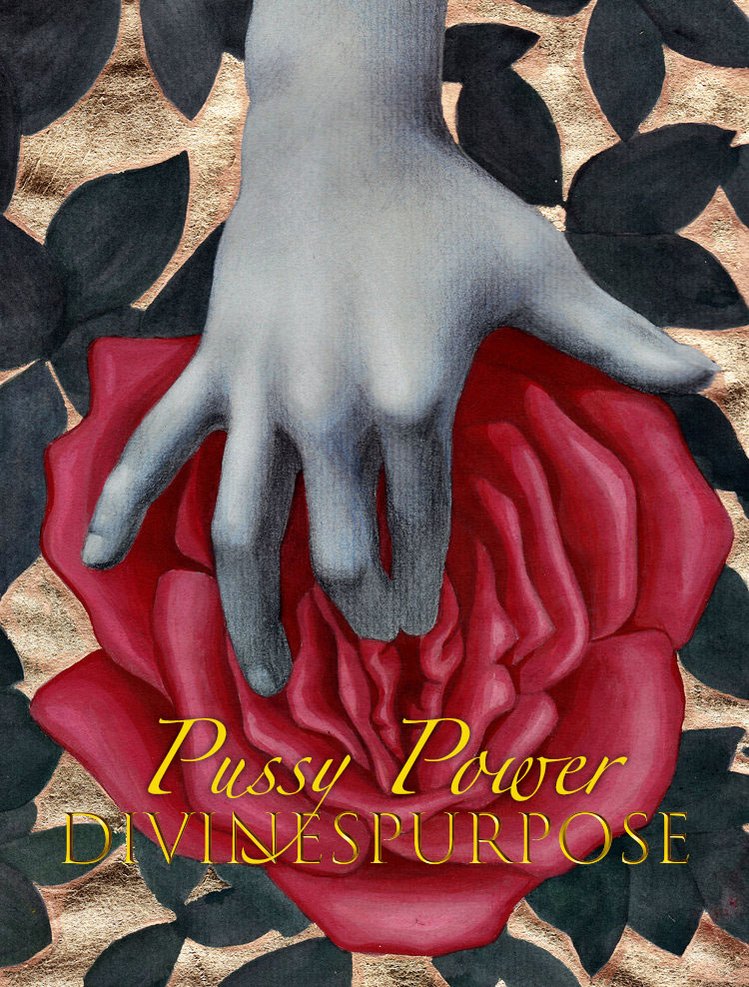 Pu$$y Power
$222.22 Sold Out
The MILK from our Breasts, to the Honey dripping down our Divine Pussy; this is the creation of all LIFE.
IT IS TIME FOR US TO RISE!
Desire, Divinity + the organic Feminine returns.
For a woman, activating her organic femininity through the process of softening into life, is intimately linked to her connection with desire.
What do you DESIRE my love?
Desire IS the heart of a woman. However, until her heart is re-infused with the natural divinity she has been conditioned away from, she will always feel pushed to desire and strive for what the external world has told her she should.
Lets go inside.... it is time to truly feel.
Week 1: Pussy Mother
How to nurture your inner child, heal your cords and release any mother wounds through the awakened feminine.
Week 2: Pussy Medicine
How to retrieve lost parts of your blood, cycle and witch wound.
Week 3: Pussy Mystic
How to be the embodiment of the woman you truly want to embrace through your deepest desires of your soul.
Week 4: Pussy Lover
How to awaken your inner tantrica, deeper pleasures and increase your ability to receive.
Week 5: Pussy Darkness
How to maintain and balance your ability to be powerful, as you rise into your souls song.
Week 6: Pussy Goddess
How to create radical liberation as layers of you shed and your soul in expanding into your deepest truths.
Are you ready?
Start date: Saturday March 25, 2023 at 7pm EST
.
Class will be live, and recorded per week for those who cannot make the live.
.
.