The Healing Temple
The 4-month Goddess Chamber is a sacred transformational journey to your next-level success and ascension.
The INSPIRATION:
In Dolores Cannon teachings, she mentions a place in the afterlife called; The Temple of Healing where souls are lined up to receive their Spiritual Cleanse, therefore their soul can move towards their next destination. This is very true to any Spiritual teaching I have learned as well. To ascend to your next destination, your soul must be cleansed so your Darkness can be transmuted into Light.
Welcome to The Healing Temple, where we go deep into the Chambers of your Darkness to find your Light.
This is a 4 month program for those who have heard the call into their ascension and are ready to do the work. The Healing Temple™ is Michelle's signature program for using metaphysics to empower thy soul, remembrance & wealth.
In this program, we are diving deep into your souls truth, clearing any karma from past lives, bringing in DNA Codes and working in the Chambers of the Goddess.
It is my honour to hold you, see you and reflect your truth beloveds.
Welcome to your REMEMBRANCE.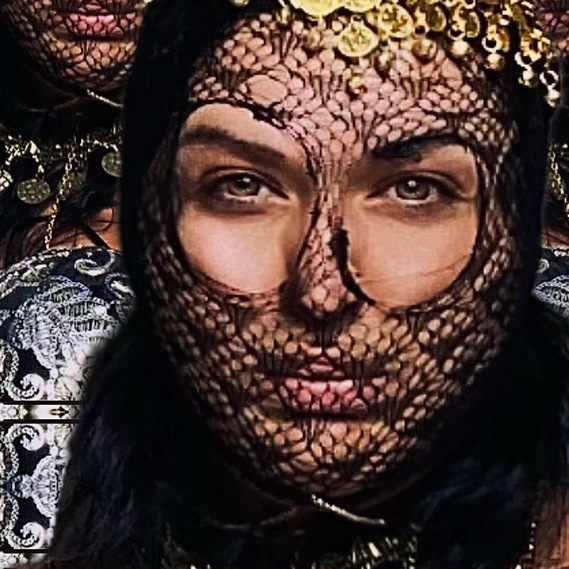 Your Investment:
This is a month to month program, working directly with Goddess Energy, Divine Mother and Goddess Sophia.
The most intimate program to LIBERATE your soul prior to death.
PRICE: $1555 CANADIAN per month
We meet once a week for 1 hour via Zoom Video and you can access Goddess Michelle via email anytime.
This is a monthly container where we honour your souls healing. You can continue inside this Temple as long as you need, or transition to another program when aligned.
To be considered, an application must be filled out and Goddess Michelle will contact you with more details after.