OFFERINGS
Work with Goddess Michelle
Michelle is a Teacher, Sacred Initiate and an Ancient Priestess.
Life Force Legacy!
Michelle is here to help you activate and awaken your true power, potential, and purpose; so you can be who you truly are, and do what you came to earth to do!
1:1 Activation Session
NOW offering Astrology Birth Chart Reading with each session.
An empowering, transformative, and activating 1.5 hour personal recorded video session with Michelle. To guide, support, and activate you in the best way for you, possible.
This session is a 1 on 1 personal experience for you, and can be anything you desire, whether you'd just like space held, a cosmic friend to connect with, psychic clarity, a meditation and quantum healing, an activation of your innate gifts and own superpowers, and motivation energy.

Each session is unique and activating in its own way, yet always caters to your personal position, goals and divine purpose.
No topic is off limits, and Michelle specializes with the following:
Divine Vision 2023
Awakening your unique gifts and superpowers
Strengthening connection to the Higher Realms
Psychic Abilities & Intuition
Physical Embodiment & Health
Quantum Healings & Activations
Oracle Card Readings
Past Life Regressions & Wisdom Encodings
Activating Goddess and God Consciousness
Awakening your Soul Purpose
Next steps and future alignments

And More
Sacred Sexuality
A Sacred Experience.
Sacred sexuality then is ultimately a spiritual practice. It is a path where the practitioner uses sex and intimacy as a way to transcend the ordinary mundane world of duality and separation and enter into the domain of profound states of ecstasy and love, union, healing and wholeness.

Welcome to Cosmic Union, Sacred Sexuality and Divine Love!
In this program, we will be covering healing topics, shadows, activations, tantra and sacred practices used by the Ancients.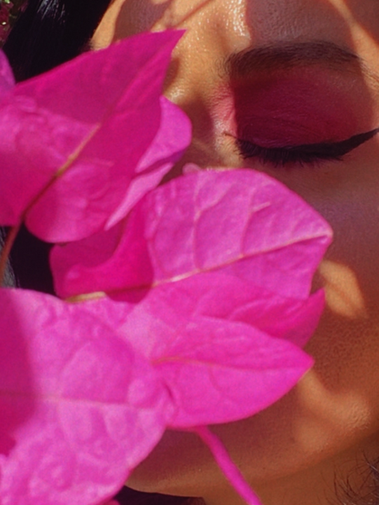 Golden Shadow
Most of us are familiar with the archetype of the Dark Shadow: the repressed dark side hidden within us. But we're probably not familiar with the archetype of the Golden Shadow: the repressed gold hidden within our darkness.
The golden shadow symbolizes withheld courage, hidden talents, repressed passion and stifled creativity. It's the unfulfilled potential that people fail to see or develop because of fear and a lack of risk-taking.
Making the darkness conscious
A 6 week one on one program specializing in your manifestations, your inspirations and your dreams.
Payment Plans are available: Energy Exchange is Consciousness - contact me and we will discuss.
Ready to make things happen?
Get in touch with Goddess Michelle today using the contact form below.