OFFERINGS
Work with Goddess Michelle
Michelle is a Teacher, Ancient Initiate and Mystical Priestess.
Michelle is here to help you activate and awaken your true power, potential, and purpose; so you can be who you truly are, and do what you came to earth to do!
Goddess Michelle uses Tarot and Oracle cards for all of Her services.
Venus Codes
A 90 minute Activation and a Deep Dive with into your natal chart, summoning the Goddess of Love.
Money, Pleasure, Beauty, Luxury and all the spaces in between. Calling in your Inner Muse, and Co-Creating your Passion into REALITY.
Sacred Sexuality
A Sacred Experience as Ancient practices are revealed for ascension into Heaven.
The first step towards embodying Sacred Union is to know this union of God-Goddess inside of our own bodies. I feel that we are being deeply called into embodying Inner Sacred Inner Union as sovereign beings so that we can embody Sacred Union with our beloved soul loves. This is an essential part of the preparation for us to come into wholeness, union and oneness with our beloved partner.
Goddess Codes
Only for my SOULMATE clients desiring month to month Goddess Juice inside the Temple. This is a luxurious offering for those who are my Divine Mirror, needing guidance, support and activitions.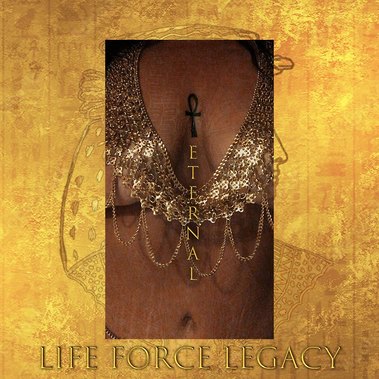 Eternal Life Force Legacy
Creating your Highest Timeline using Ancient practices into your souls Destiny, your brand, alignment and eternal success.
Payment Plans are available: Energy Exchange is Consciousness - contact me and we will discuss.
Ready to make things happen?
Get in touch with Goddess Michelle today using the contact form below.